I have decided that this has to be the final time that I rent an apartment. Searching for apartments on
Craigslist
is the most annoying task in the world. Its great for a few reasons, but for the most part very tedious and misleading. After searching in Brooklyn for a long time and realizing that nothing in Brooklyn is as it seems and you just CANT live near
Bedford
for less than 2K per month, we decided to look at the next best place...
Kew
Gardens.
We both really liked
Kew
Gardens and its very close to the city with the
LIRR
and the E express. Except as with everything else there are secrets that people don't tell you when they are advertising their things on
craigslist
. Cool
Kew
Gardens consists of 4 blocks where Austin street meets
Lefferts
. It has Dani's pizza, the
Kew
Gardens Cinema, Austins Ale House.... I said Dani's Pizza right ? And anything past these 4 blocks...the scenery starts to change and people start to have twitches in the eyes, there is garbage on the floor and gates on the windows. So this of course was a challenge.
Long story short... We saw a few places. Some that were horrible, one that was way too nice and too pricey and another that seemed to be great. It was under construction when we saw it but it had potential so we went back yesterday and decided it had everything we needed. It was for rent by the owner, and it was really close to the 4 blocks that we wanted to be near. The price
wasnt
the best, but doable and it was big enough for us (barely, but it is). So.... We are signing the lease tonight :) :) :) :) ......and we are moving tomorrow basically.
Here are some pics of the place.
.....This is the entrance from the outside...
This is the hallway from the living room going to the bedroom...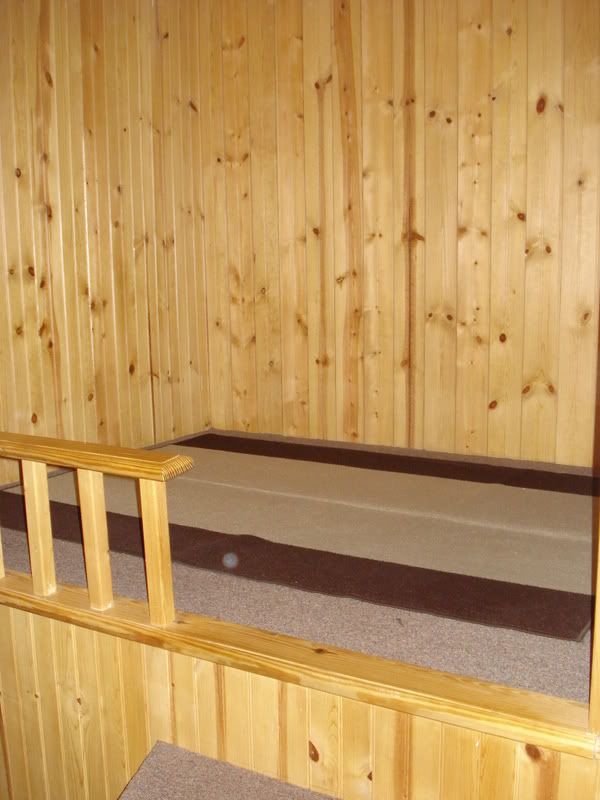 ...this is the built in platform made for a
Queensize
bed that has cute little steps in the bedroom.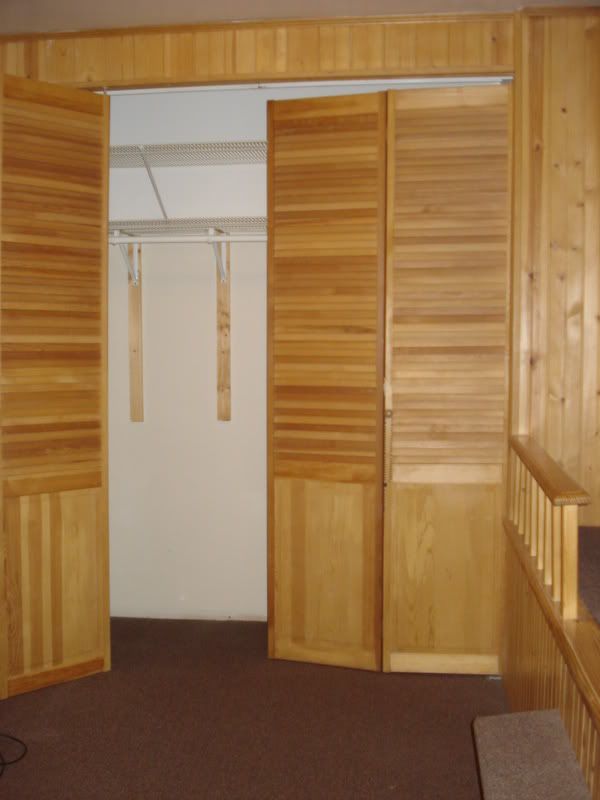 ....this is the huge closet in the bedroom...
...this is the door leading to the yard !!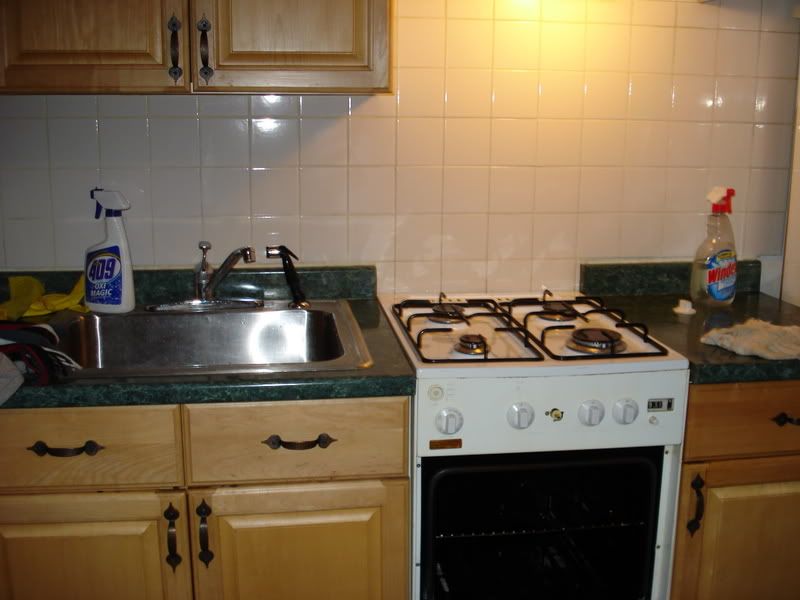 .. this is the kitchen ... well some of it.
I really adore the place. I think with the right decorating it will be great. I cant wait to sign the lease tonight.
Also...
I saw Type O Negative last night and took some great pictures. They didn't really play anything that shocked me except for
Anestesia
...who said that song was a hit? They really should have played more crowd favorites. At the end of the show they did the toilet paper which was fun , and Kenny's daughter threw toilet paper too. Which of course is a part of TON history because everyone remembers her from the first DVD when she was a baby and now she is a teenager. Pete looked okay considering how sick I keep hearing that he is...his singing was way off but
thats
the point. Kenny and Johnny always looks the same. Josh was sporting this long silver beard and he looks amazing, still my idol for sure! Overall it was a really awesome show.
Here are some pics from the show: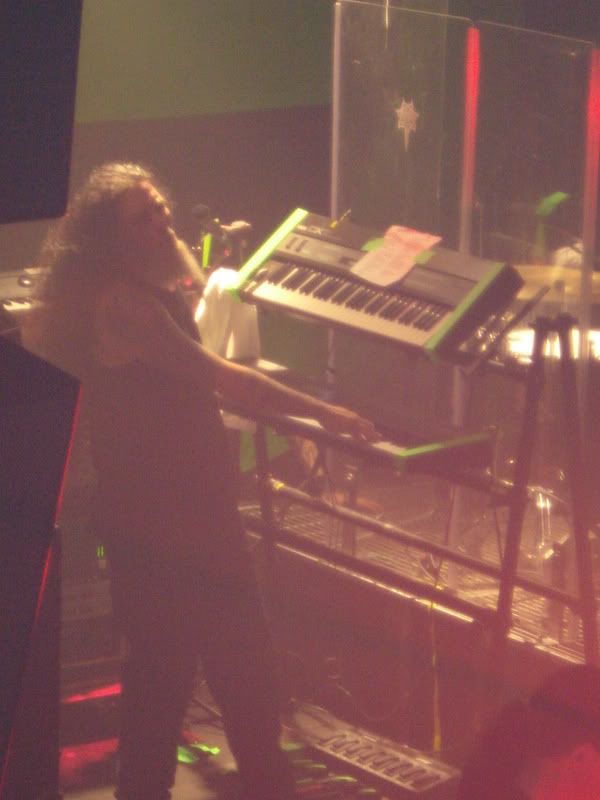 My next post will probably be more of the apartment when we start to move in .