Today I got the keys to my new apartment in Kew Gardens. It was really exciting. I hit up an apartment sale a few blocks away that I found on CL and found a bunch of cool stuff. So today was spent planning out the look and design.
I called a cleaning lady to come in tomorrow to polish the wood floors and clean the bathroom & kitchen spotless. Because they installed a new fridge today, things were a bit messy.
I'm super excited about it.. even more excited about my recent promotion at work, that I got for myself. Anyways...It really is the perfect apartment.
Let me show you: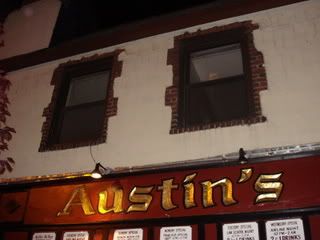 The windows are from my apartment.. right on top of Austin's Ale House.
Kew Gardens Cinema is a super cute theatre playing mostly Indie films.
**I also found Linda's Organic Market that is amazing. It smelled like the ashram.
My dishwasher!..on the left side of my kitchen.
My new stove!
Kitchen window- right side of the kitchen. Perfect for a small table to sip coffee and look out the window.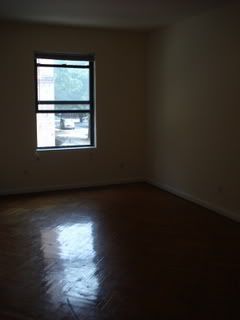 The Living room- not sure why I didn't use flash.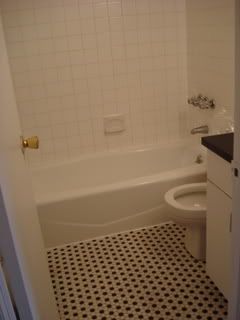 Potty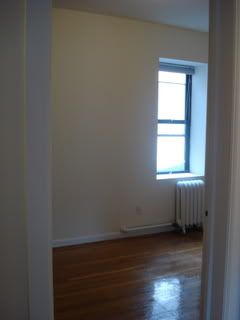 My Bedroom
From in the Living room going down the hall to the second room!
The Music/Studio/Busines/ Yoga & Meditation Room aka Spare room.
You don't have to go home but you can't stay here.
Help me plan a party for my new apartment!! Send me emails with ideas.
stephanieweingart@gmail.com