This past week and a half has been so busy at work. I am launching a new product! It takes a lot of blood, sweat, and tears. Unfortunately that is a true expression. But I did have a fun but short weekend...
Before the weekend though,there was Wednesday:
7.11.07 Free
Slurpees
for 7/11's 80
th
Birthday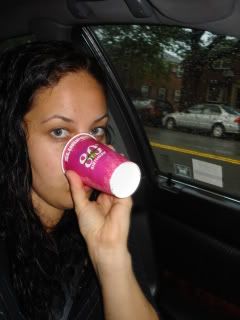 On Friday we saw a horrible Off Broadway play called Idol:The Musical. This play has barely anything to do with American Idol and the story finds its way into a deep hole of confusion. The actors, although they do have potential if they pay hundreds of dollars in acting lessons to the likes of Anthony
Rapp
, broke character on many occasions to laugh at themselves. Similar to those rare instances on
SNL
. Altogether, a disgrace. Hence...no photos.
On Saturday we went to South
Williamsburg
to the
RockStar
Bar and had an enjoyable time (compared to Idol:The Musical!) and watched a few artsy bands, and acts do their thing. I liked it...
Lindsay came and we had a blast taking pictures of ourselves, naturally!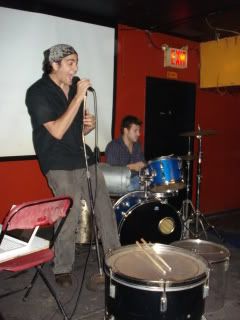 This was so much fun! I little disorientating... but fun.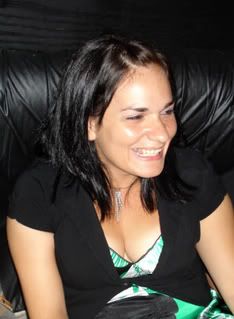 ... Lindsay had a ball :)
.....This weekend...
We are all going to Pennsylvania... yippee (sarcasm) for a weekend with the Amish in Lancaster. At least I get to go shopping!