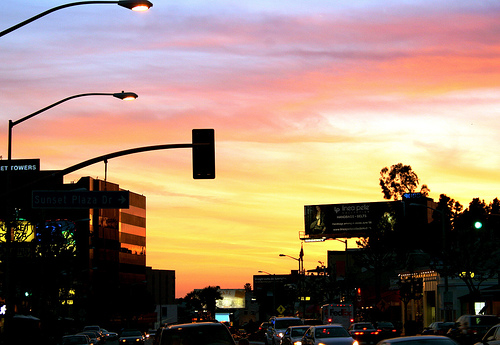 As I wrote in my
SEO and Social Media Blog
, I will be in Los Angeles, CA for the
Executing
Social Media conference
this week and I am very excited!
Then I will return to work and have some fun in NYC for Memorial Day Weekend. The next Weds I will hope on another flight going down to Fort Lauderdale where many people I love are! I will stay with my grandparents and soak up as much sun as possible.
I really want to go to my favorite beach, Pompano Beach. It is by far the most beautiful (shark free) beach in all of Florida!